Submitted by

content

on Fri, 04/29/2022 - 16:20
Blistering performances, and a transfer saga along the way, mean that Andrey Arshavin will always be remembered by football fans. At Euro 2008 there is one name that instantly comes to mind – Andrey Arshavin. The diminutive Russian forward was the undoubted star of the Zenit St Petersburg team that won the 2008 UEFA Cup – winning man of the match in the final against Rangers – but it was at the Euros where his star arguably shone brightest.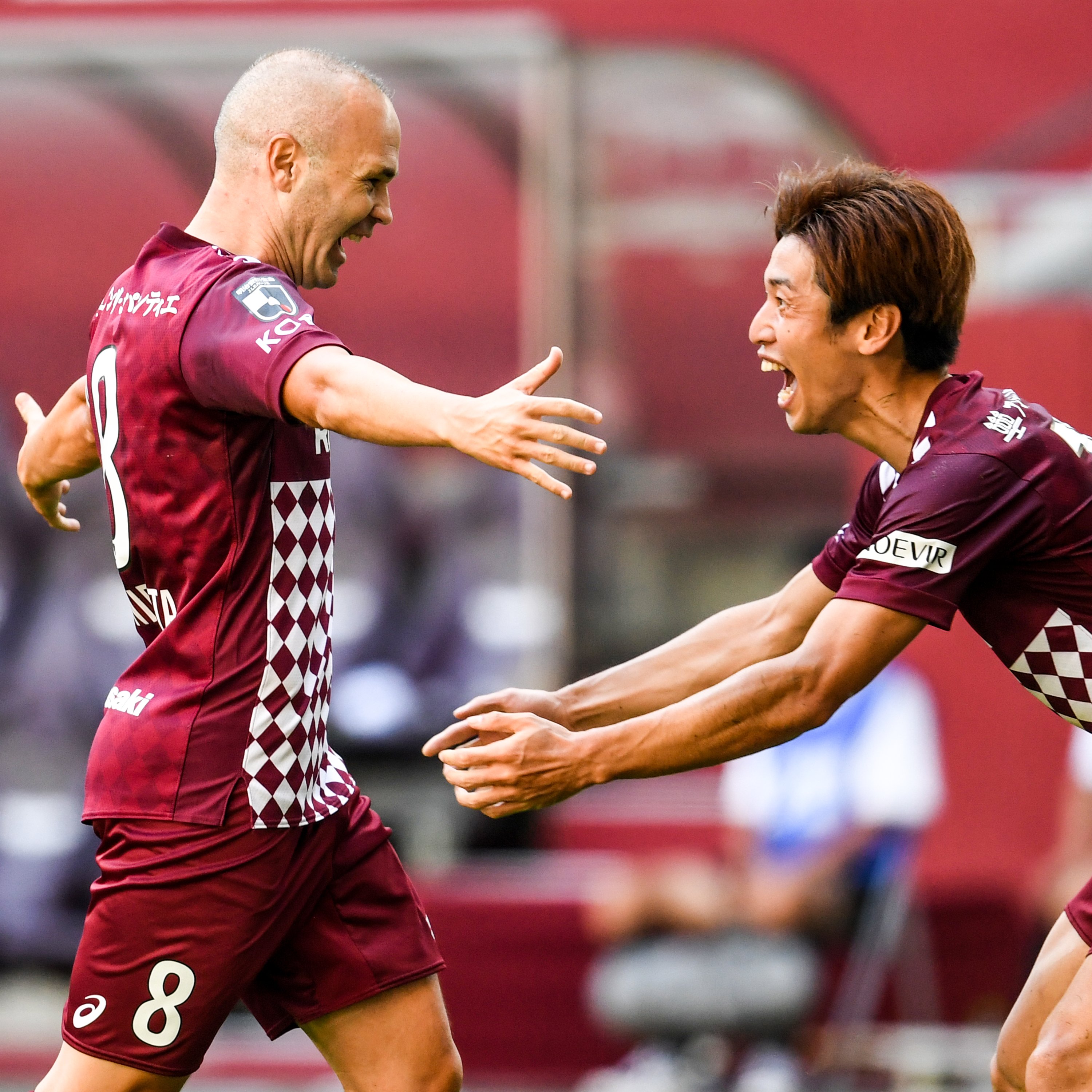 But it was the link to Arsenal that remained consistent and after a whirlwind affair, which involved a certain Vladimir Putin at some stages, the Gunners eventually got their man in the January 2009 transfer window – but only just. With just an hour left until the transfer deadline, Zenit finally accepted an offer from Arsenal – although it was still delayed thanks to a combination of compensation payments and a snowstorm.
But in April that year came the game that Arshavin will always be remembered for in England, a thrilling 4-4 draw against Liverpool where he scored all four Arsenal goals. In doing so he became just the sixth player in Premier League history to score four goals in an away match. But that was the high point as Arshavin faded to a level of relative mediocrity in his subsequent seasons, as Arsenal did the same.
He watched stars like Adebayor, Fabregas, Nasri and van Persie depart the Emirates for pastures new while he was constantly played on the left, rather than in central positions. Former goalkeeper Manuel Almunia also described in a Bleacher Report article that the Russian was often closed in the Arsenal dressing room. In the end Arshavin re-joined Zenit in 2012 on loan before a permanent switch back to the club followed in June 2013. Overall, he had scored 31 goals in 144 appearances through his Arsenal career.