Submitted by

content

on Thu, 11/11/2021 - 11:11
Barcelona legend Andres Iniesta has a lot of belief in the current set of players at the club. Despite an average start to the season in the Spanish La Liga, Iniesta is confident that the players can turn things around by winning the league title.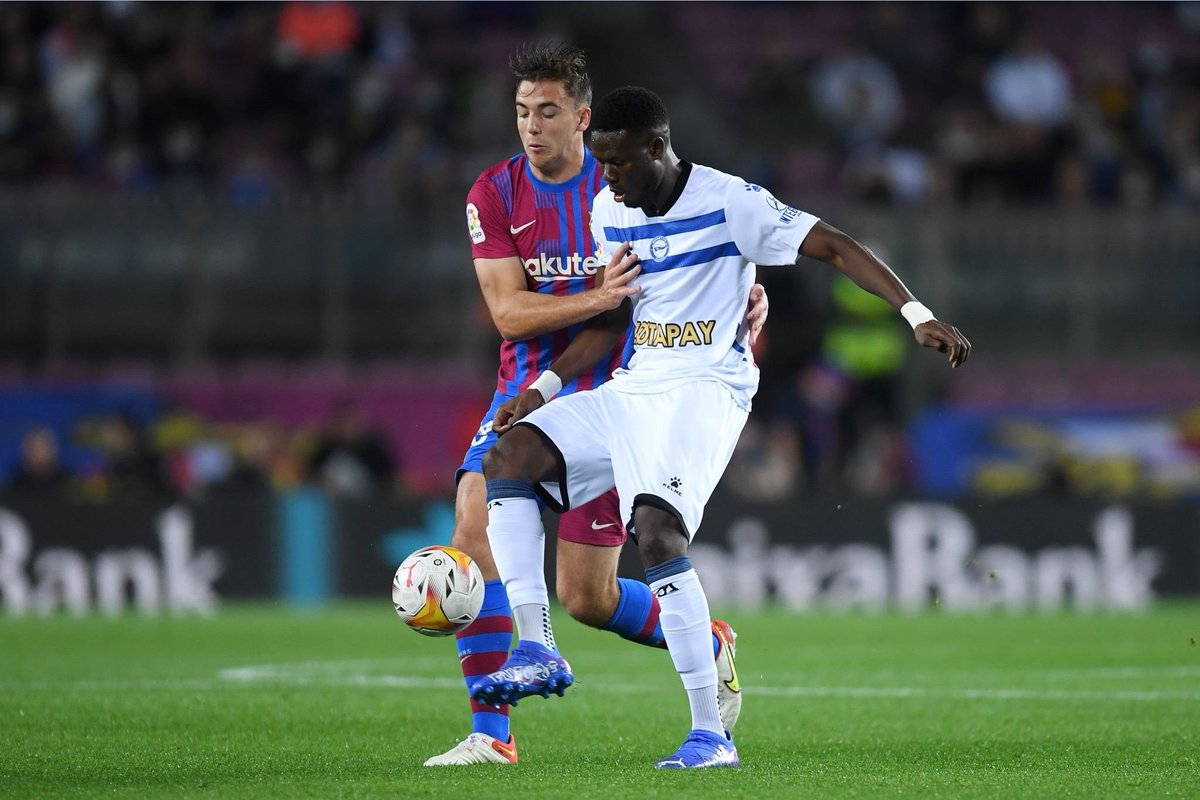 Andres Iniesta told ESPN in an exclusive interview that Barcelona have a squad that can win the La Liga title.
A lot of Barcelona fans are not as optimistic as Andres Iniesta after an unimpressive start to the season led to the dismissal of Dutchman Ronald Koeman. Club legend Koeman became the Barcelona manager last summer as the replacement for Quique Setien and he won the Copa Del Rey title in his debut season at the club in managerial capacity.
Koeman was sacked as the Barcelona manager shortly after the slim defeat to newly promoted side Rayo Vallecano. Veteran Colombian striker Radamel Falcao scored the only goal of the game as Rayo Vallecano claimed a 1-0 win over the Catalan giants.
The Joan Laporta-led Barcelona board named former player Sergi Bazjuan as the new manager in interim capacity in the wake of Koeman's dismissal though the general consensus is that club legend Xavi Hernandez is the man for the job on the long-term.
In his first game in charge of the Barcelona first team squad, Bazjuan led the Catalans to a goalless draw at home to Alaves.
Alaves are in the bottom four on the Spanish La Liga standings but Barcelona were not able to record the win that would have taken them up the table and also end their winless run in the league. The Catalans are now winless in their last three games in the league. Barcelona are nine points off the top spot currently held by Real Sociedad. It must be said that Real Sociedad have played one more game than the Catalans.