Submitted by

content

on Wed, 05/30/2018 - 04:35
Erstwhile Real Madrid defender Michel Salgado eyes an "interesting" adventure in his breath-taking role as part-owner of Gibraltar United F.C. that play in the Gibraltar Football League's Premier Division.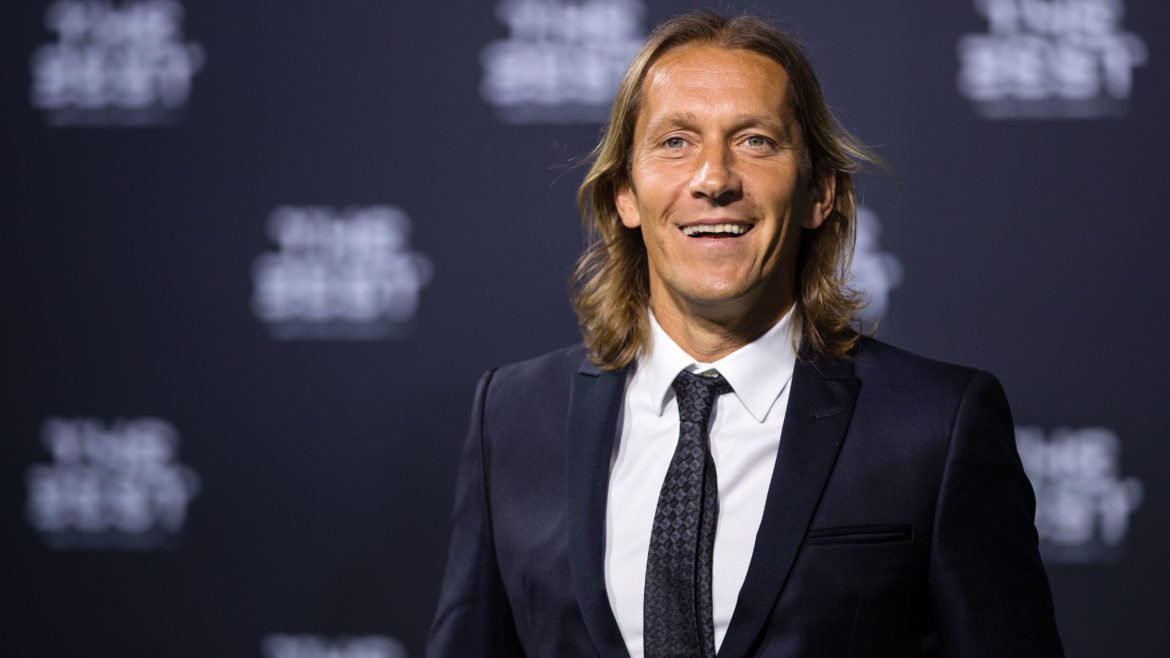 Salgado, a former Spain international and his Swiss-Italian Business partner Pablo Dana have since taken over the affairs of the team, who are currently placed seventh in the 10-team Gibraltar Premier League standings.
The former Blackburn Rovers defender and his partner have since declared their hopes for the emerging club, as Michel Salgado stated in a press conference reiterating that this was his first pursuit into being an owner of a club. The long term venture, as it was described is aimed at bringing the club into a professional level of football building from the cradle.
Dana further recapitulated that the venture was in no light an objective to win trophies and other laurels but restructuring the club to be top performers at the Premier Division. Speaking at the press conference Paul Collado President of Gibraltar United said that the club's foremost aim is to be an "ambitious football club for Gibraltar."
"This includes competing to win the Gibraltar first division and continuing our hard work with our youth and build Gibraltar's finest youth academy. We firmly believe that the partnership with these esteemed Gentlemen will aid us in achieving this within a reasonable period of time."
The former Spanish football star promised to work hard and try to achieve their dreams for the club. In addition, he claimed he likes the country and what it offers. He was in the news recently regarding a planned exhibition game in Iraq to help with their post war integration.